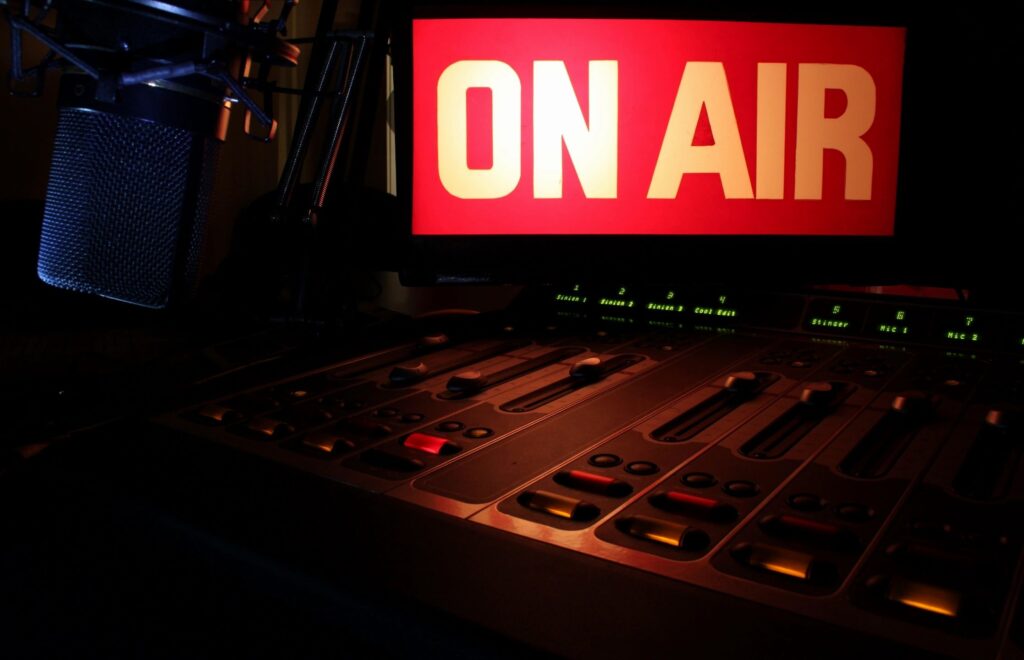 Thursday, October 22, 2020:
Guest hosting today's show is Alex Newman, an American journalist and consultant who writes about economics, finance, banking, business, politics, and education.
Archived articles (Alex is a contributor to The New American and WND:
www.thenewamerican.com/usnews/congress/itemlist/user/68-alexnewman
Joining Alex in the second hour is historian author Frank de Varona to discuss the failure of socialism.  Mr. de Varona was a child in Cuba when it was plunged into poverty and despotism under Castro. At 17, he fought in the Bay of Pigs Invasion and endured two years in prison.
Books: https://www.amazon.com/Books-Frank-De-Varona/s?rh=n%3A283155%2Cp_27%3AFrank+De+Varona  
Stream the show live: http://mediaarchives.gsradio.net/powerhour/player/powerhourplayer.html 
Archives for today's show:
October 22, 2020 (hour 1): Guest host Alex Newman
October 22, 2020 (hour 2): Guest host Alex Newman + Guest Frank de Varona