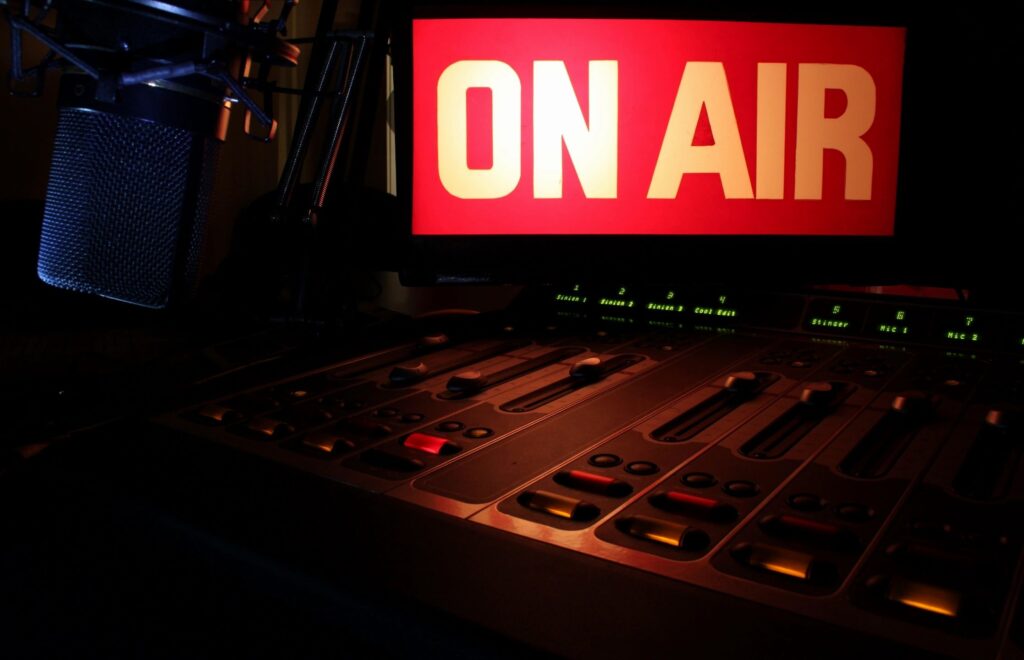 Thursday, November 26, 2020:
Fancy hospitals, learned doctors yet America is being killed softly and many wonder why everyone is so sick. Perhaps GMO's (Genetically Modified Organisms) play a large role in the ill-health of Americans. Join author, documentary film-maker and GMO expert Jeffrey Smith as he discusses new information concerning GMO's and his newest film and book "Genetic Roulette."
Learn the horrible truth about GM crops and Monsanto today!
Website: http://responsibletechnology.org
Author Jack Cashill joins to discuss his new book which exposes the truth of the Obama presidency
Website: www.cashill.com
Unmasking Obama: The Fight to Tell the True Story of a Failed Presidency by Jack Cashill available on Amazon.
Stream the show live: 
http://mediaarchives.gsradio.net/powerhour/player/powerhourplayer.html 
Archives for today's show:
November 26, 2020 (hour 1): Joyce Riley Encore w/ Jeffrey Smith
November 26, 2020 (hour 2): Encore of Daniel Brigman w/ Jack Cashill