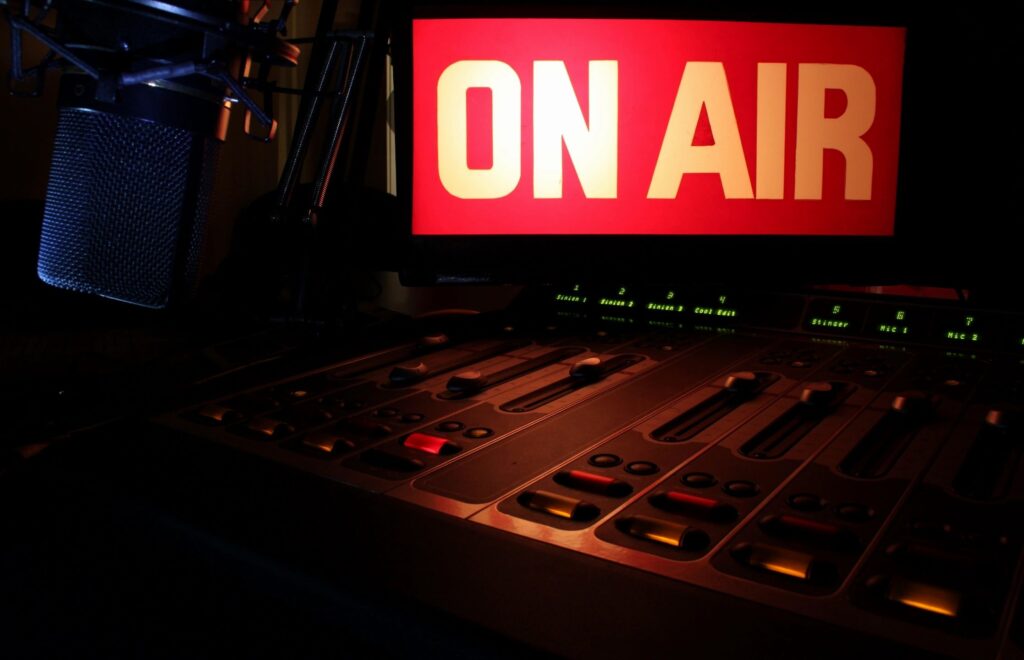 Wednesday, November 11, 2020: HAPPY VETERAN'S DAY – THANK YOU TO ALL OUR VETS
Joining in the first hour is Dr. Cass Ingram. Dr. Cass Ingram is a foremost expert in medicinal herbs and spices and will discuss natural healing.
Joining for Veteran's Day is two time Emmy winning director Jerri Sher, director, writer and producer of Quiet Explosions: Healing the Brain, a new film from Cinema Libre Studio. Also joining to discuss the film will be Dr. Gordon and Andrew Marr.
This new film follows the incredible journey of several Veterans, pro-athletes, and 9/11 first responders with Traumatic Brain Injury (TBI) and PTS (Post Traumatic Stress) who have successfully recovered their brains from the disease's devastating effects with the help of world renowned doctors Mark Gordon, M.D. and Daniel Amen, M.D. Joe Rogan is also in the film, and is a big supporter of TBI research and recovery efforts.
The film is based on the best selling book Tales from the Blast Factory by Adam and Andrew Marr (Sergeant First Class & Special Forces Green Beret and Co-Founders of the Warrior Angels Foundation), which assists U.S. Service Members and Veterans in accessing high level care for their brain injuries.
Official Trailer: https://vimeo.com/442883484
Film Website: https://quietexplosions.com
Stream the show live: 
http://mediaarchives.gsradio.net/powerhour/player/powerhourplayer.html 
Archives for today's show:
November 11, 2020 (hour 1): Guest Dr. Cass Ingram
November 11, 2020 (hour 2): Guest Jerri Sher, Dr. Gordon and Andrew Marr