Russia: Syria air defence intercepted 71 missiles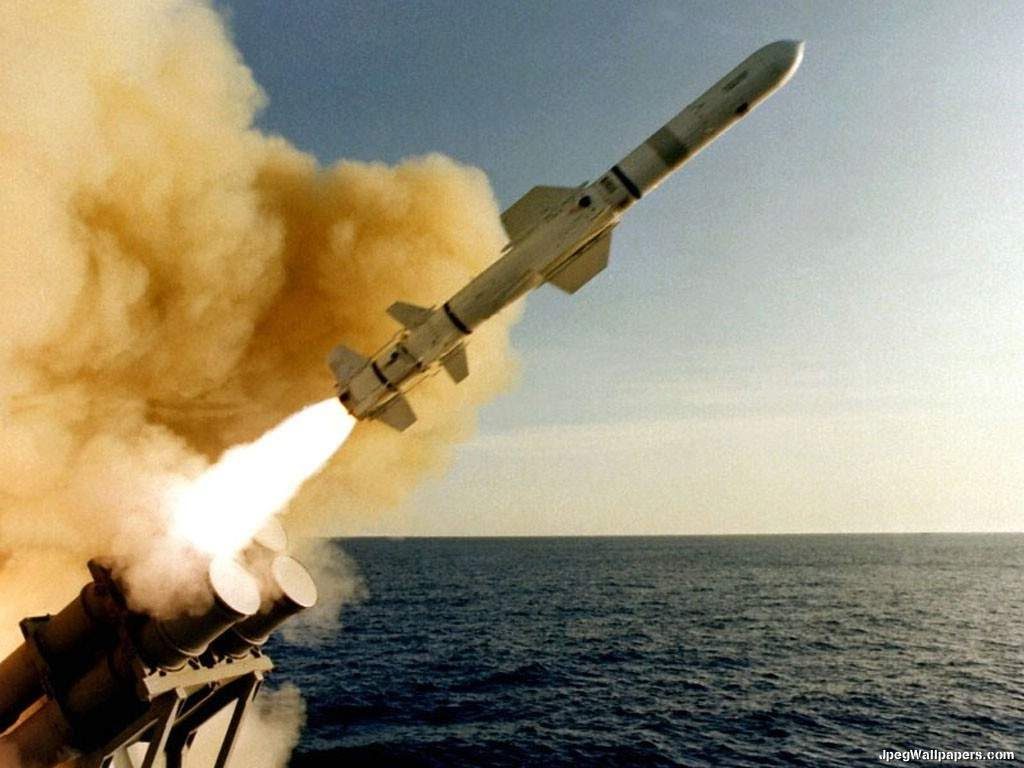 Al Jazeera – A senior Russian military official has said that Syrian air defence had intercepted at least 71 cruise missiles fired by US, UK and French forces.
At a news conference in Moscow on Saturday, Lieutenant General Sergey Rudskoy said at least 103 cruise missiles, including Tomahawks, were fired into a number of targets in Syria.
"Russia has fully restored the air defence system of Syria, and it continues to improve it over the last six months," Rudskoy said.
The Russian defence ministry was quoted as saying that Syria deployed Russian-made surface-to-air missiles, including S-125, S-200, 2K12 Kub and Buk to repel the attacks.
Among those targeted by the US-led operation was the Al-Dumayr military airport outside of Damascus. Russia said all 12 missiles directed at the airport were intercepted.
In his statement, Rudskoy confirmed at least one US Navy warship in the Mediterranean and US B-1 bomber were involved in the operation, as well as UK Tornado fighters.
Please follow and like us: