Friday, September 22, 2017: Open lines + Sharon Lynn Wyeth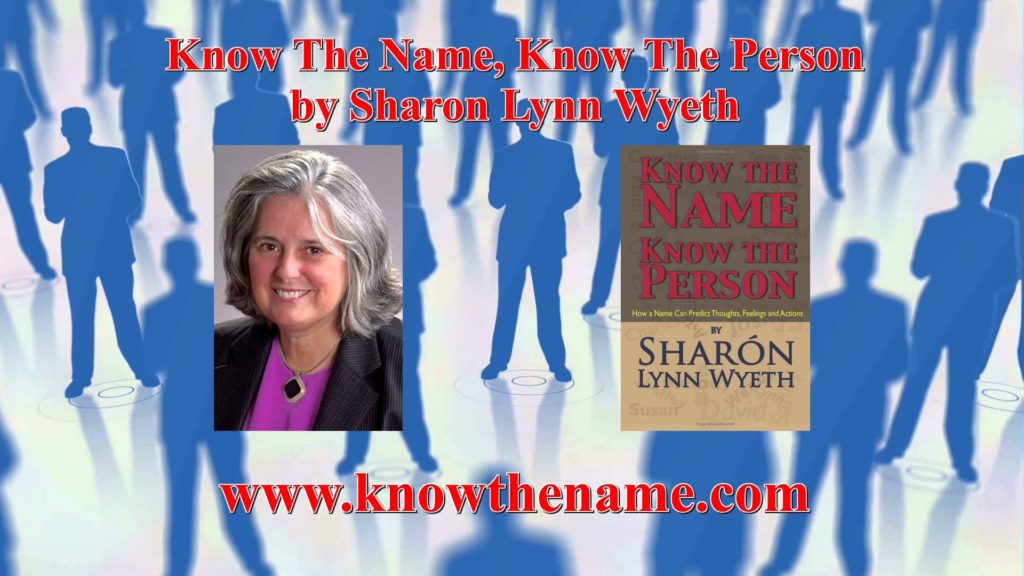 Winner of the NuManna Family Pack from the recent GenSix conference, Jim Pickett, joins today to discuss his experience at the conference along with the book that he has authored called The Bones of Kikionga.
Jim's Website:  www.bonesofkekionga.com
Author Sharon Lynn Wyeth returns to TPH to interpret names (decoding letters)to find out their true meanings using Neimology science. What does your name say about you?
Websites:
www.KnowTheName.com – about the book, author and media appearances
www.BestNameMeanings.com – about names
The NuManna Family Pack is our flagship product and is a good foundation for any food-preparedness program. Mixes well with other products, or can be used alone as complete food source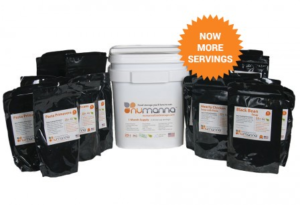 Independently certified as 100% GMO-free
No soy, MSG, or high-fructose corn syrup
Don't sacrifice taste: these are real, nutritious, wholesome meals.
NuManna has created the highest-quality storable meals available.
Each Container Includes These Delicious Recipes:
Sweet habanero chili (2 x 6 servings)
Rice pilaf (1 x 10 servings)
Black bean soup (1 x 10 servings)
Classic chili (1 x 10 servings)
Cheesy potato soup (1 x 10 servings)
Oatmeal (1 x 10 servings)
Cheddar broccoli soup (1 x 10 servings)
Pancakes (1 x 10 servings)
Granola/multi grain cereal (1 x 10 servings)
Mac and Cheese (1 x 6 servings)
Hawaiian sweet and sour (1 x 6 servings)
Potato casserole (1 x 6 servings)
Pasta primavera (1 x 6 servings)
Enchilada, beans and rice (1 x 6 servings)
Pasta alfredo (1 x 6 servings)
Italian pasta with marinara sauce (1 x 6 servings)
Cream-of-rice soup (1 x 10 servings)
Retail Price: $259.75
Power Hour Listeners get 10 % off with the code "powerhour"
Archives for today's show: