Dr. Gerald Pollack – November 19, 2018 (Commercial Free)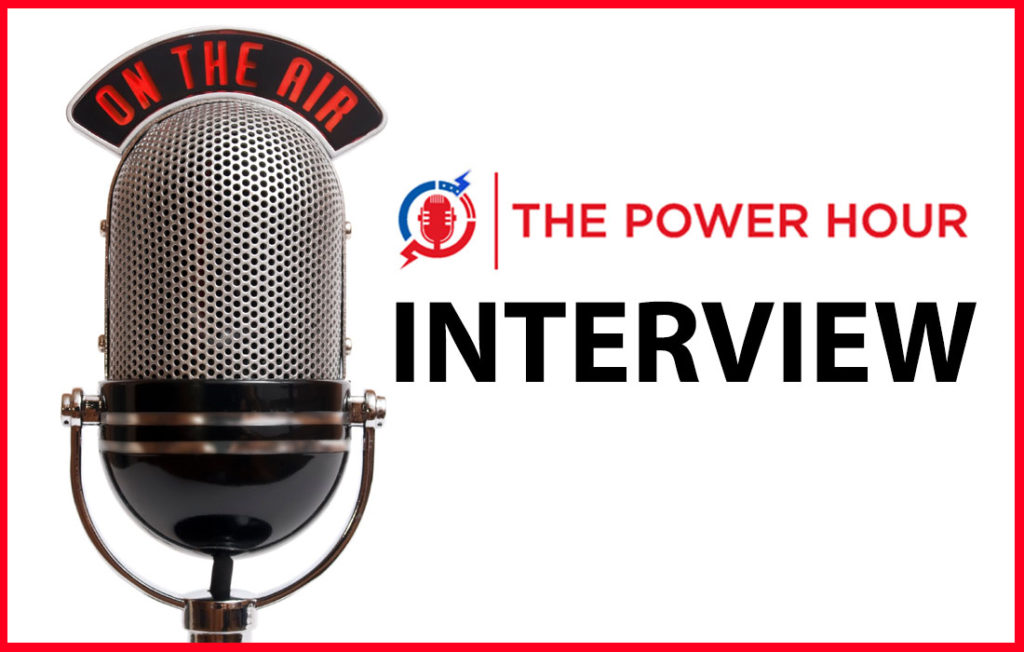 Bioengineering expert Dr. Gerald Pollack will discuss structured water, what is it and how can it impact your health? The water in our cells is even more important to us than we think!
Check out Willard Water @ The Power Mall along with the Precious Prill Beads to enhance your water!
Please follow and like us: