Dr. Edward Group – September 12, 2018 (Commercial Free)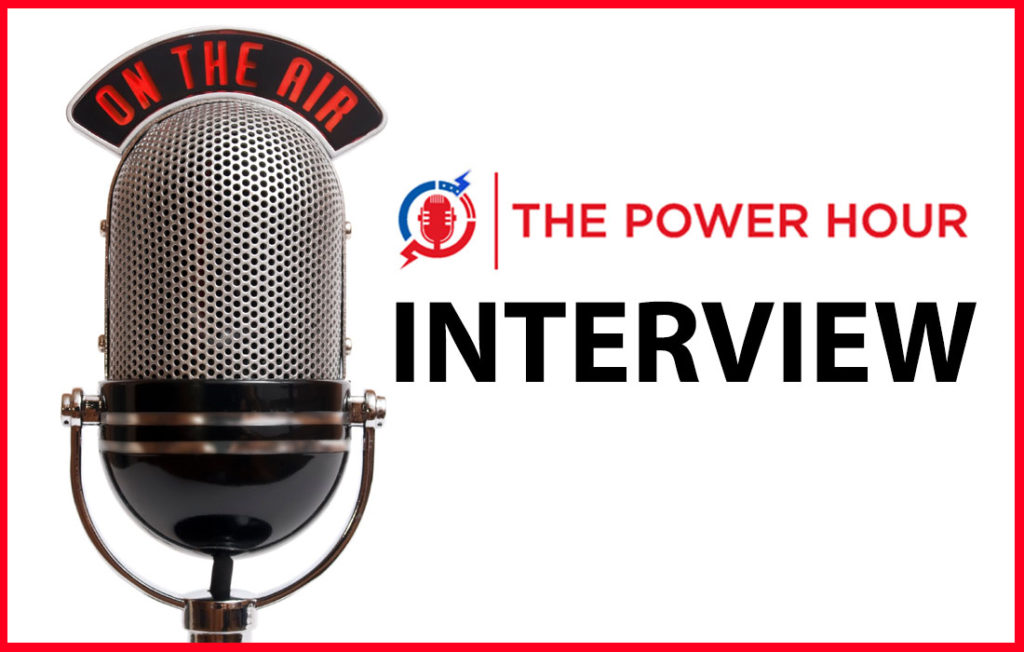 Interview Continued:
Joining in the first hour of today's show is health researcher Dr. Edward Group III who is a  pioneer in the field of alternative health and natural healing.  Dr. Group has made it his life's mission to spread the word of health and wellness to the global community. .