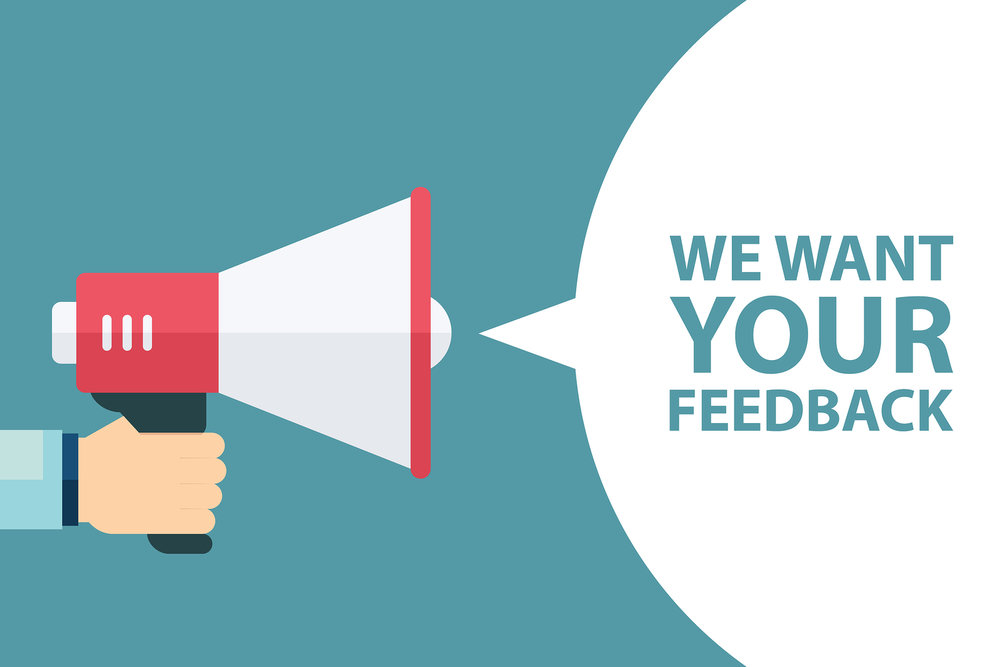 Help us make The Power Hour the best it can be!
Your satisfaction is extremely important to us. We strive to offer elements of the show you enjoy, so please take just a minute to let us know what we're doing well. And if there's anything you'd like to see done differently, don't hesitate to tell us. Your feedback can only make us better!
It takes just a minute — email us to share your thoughts
Email us and share your feedback and we will send you a $5 Power Mall gift certificate that can be used towards any purchase at 
www.thepowermall.com
Thanks in advance for your time. And as always, thanks for being a loyal listener. We look forward to hearing your feedback and!
Sincerely,
The Power Hour