Waivers For Border Wall Issued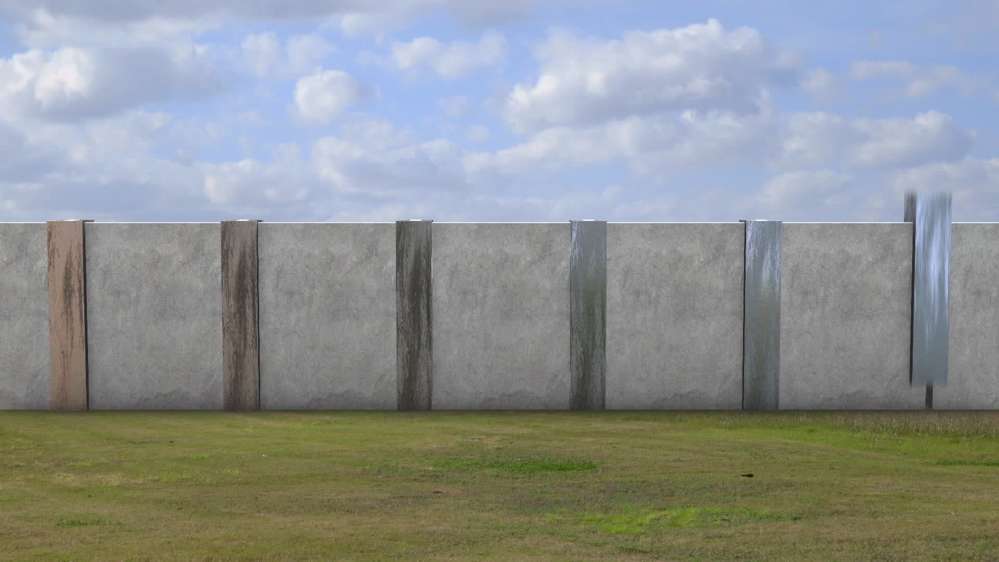 The Department of Homeland Security has issued a waiver for certain laws, regulations and other legal requirements to ensure the expeditious construction of barriers in the vicinity of the international border near Calexico, California. The waiver was published in the Federal Register yesterday  This waiver covers certain border infrastructure projects in the U.S.  Border Patrol's El Centro Sector, a critical sector for border security. In 2016 alone, Border Patrol authorities apprehended more than 19,400 undocumented immigrants and seized nearly 3000 pounds of marijuana and 126 pounds of cocaine. The existing fence, was built in the 1990s and no longer meets the Border Patrol's operational needs, and is a high priority.
Federal Reserve, My How It's Grown, as Has Our Debt                                                                           Investment WatchDog  In 1914, shortly after the Federal Reserve was created, the US national debt was $2.9 billion. Today, it's more than 5,000 times that. "The national debt is now $20.1 trillion. That's larger than the size of the entire US economy. .  But  . . .. What is One Trillion Dollars?                                                                                                                              Fox News   One Trillion dollars is a one with 12 zeros behind it. A stack of a trillion one-dollar bills would be 67,866 miles long and go more than a quarter of the way to the moon. This stack of cash would weigh about ten tons, or 20,000 pounds. The area covered by 1,000,000,000,000 (one trillion) one dollar bills measures 3,992 square miles. This would cover an area equal to twice the size of the state of Delaware. If you laid 1 trillion dollar bills end to end, it would measure 96,906,656 miles, which exceeds the distance from the earth to the sun. If you spent 10,000 per day, your one trillion dollars would last 273,972 years. The human body, on the other hand, has over 100 trillion cells.
Hits: 0