Turkey and Iran Trading in Their Own National Currencies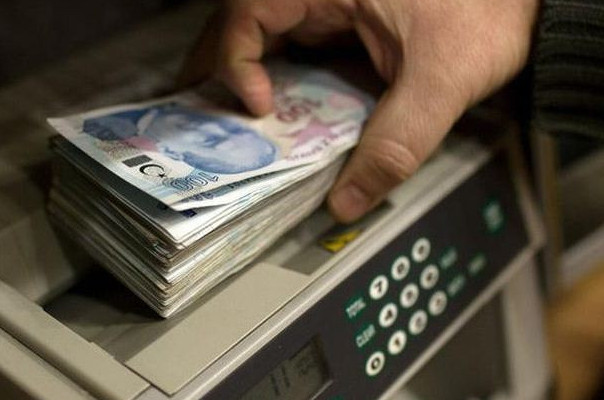 Turkey and Iran have officially announced that future bilateral trade will be conducted in Iranian Rial and Turkish Lira. This represents yet another blow to Dollar hegemony, as countries ranging from Russia, China and Venezuela, begin exploring trading options that are not dependent on the United States.  A global effort among countries whose economies aren't directly tied in to the US financial and monetary systems and to drop the Dollar and begin trading in local and regional currencies, has long been a priority among states feeling the weight of Dollar derived exchange rates and practices.
Last month's  the BRICS  – which is an association of the economies of Brazil, Russia, India and China –  held a summit in China that placed a heavy emphasis on the need for BRICS nations and their partners, to begin developing and implementing different means of exchange than the US Dollar. The fact that the US has leveled sanctions Russia, Iran and Venezuela, to North Korea, and are threatening to do the same to China, has caused these nations even more pressing reasons to find alternatives to the Dollar.