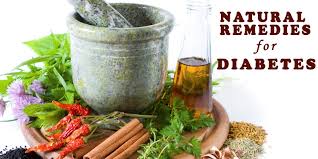 Naturopathic physician and diabetes expert Dr. Mona Morstein shows how people with both type 1 and type 2 diabetes can gain and maintain excellent control of their blood sugar levels, preventing and even reversing existing complications through education combined with medical support and encouragement. This is the first comprehensive guide for patients, caregivers, and medical practitioners to demonstrate an integrative approach based on the "eight essentials" of treatment and prevention: a low-carb diet, exercise, good sleep, stress management, healing the gut, detoxification, supplementation, and medications.
Mona is the Executive Director of the Low Carb Diabetes Association: www.lowcarbdiabetes.org
Dr. Morstein's Book: Master Your Diabetes: A Comprehensive, Integrative Approach For Both Type 1 and Type 2 Diabetes
Andrea Parker, wife of Eric Parker who is one of the protesters at the Nevada Standoff who was arrested and held in prison joins for updates on his trial.
Archives for today's show:
November 21, 2017 (hour 1) – News
November 21, 2017 (hour 2) – Guest Dr. Mona Morstein
November 21, 2017 (hour 3) – Guest Andrea Parker