True Ott – October 02, 2018 (Commercial Free)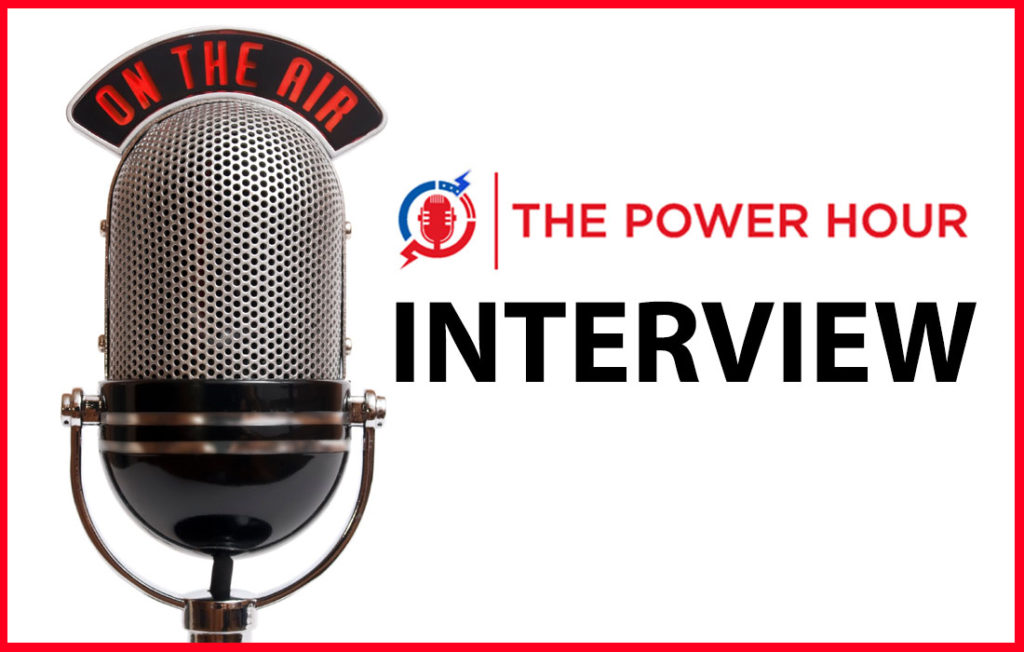 A. True Ott, Phd, ND will discuss his special formulations from Mother Earth Minerals and why they are superior. Dr. Ott explains the often overlooked necessity of minerals and pure water that the body requires for the proper function of muscles, nerves, blood vessels, and organs.
Mother Earth Minerals are available online "24/7″at ThePowerMall.com or by calling 1-877-817-9829 Mon-Fri, 8 to 4 Central Time.
Please follow and like us: