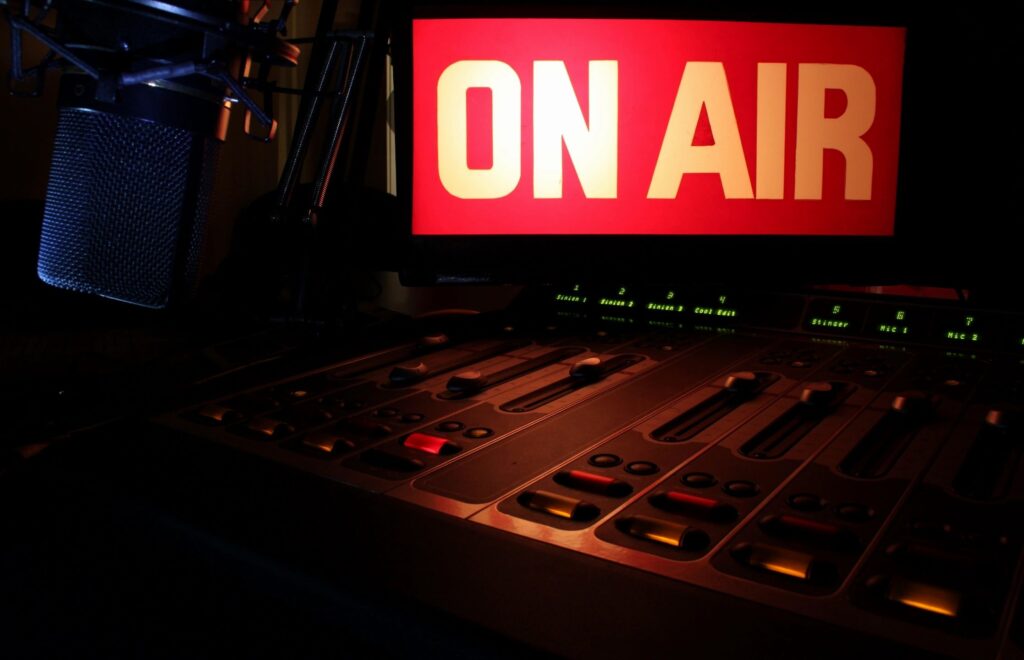 Tuesday, October 13, 2020:
Guest hosting The Power Hour today is A.True Ott.  True is an author and publisher of dozens of articles and three books on nutrition, Dr. Ott is continually searching for natural solutions and answers to the nation's chronic health problems, and believes that education is the first step. 
Joining for today's show is Dr. Katherin Horton.  Dr Katherine Horton in an Oxford-educated particle physicist and systems analyst with a Master of Physics (1st class) and doctorate in particle physics, both from the University of Oxford.
She worked as a high energy physicists on the particle collider at the German Electronsynchrotron DESY in Hamburg, Germany, and on the Large Hadron Collider at CERN in Geneva Switzerland. She taught nuclear physics and particle physics at Hertford College, University of Oxford, and conducted admissions interviews for undergraduate physics at St Hilda's College, Oxford.
Dr. Horton's first experience of Secret Services and their boundless criminality was in Communist Romania, where she was born to Hungarian-German parents. Growing up as a young child, she experienced the non-stop terrorism of her family by the Romanian Secret Services Securitate, an organisation known for its brutality and uneducated idiocy. Dr. Horton's family were a prime target of the Secret Service thugs as they were highly educated and refused to take part in the snitching and informant criminality that was used by the mob networks of the Secret Services to take over the society in Romania.
Website: https://stop007.org/ 
Archives for today's show:
October 13, 2020 (hour 1): Guest host A. True Ott
October 13, 2020 (hour 2): Guest host A. True Ott w/ guest Dr. Katherine Horton