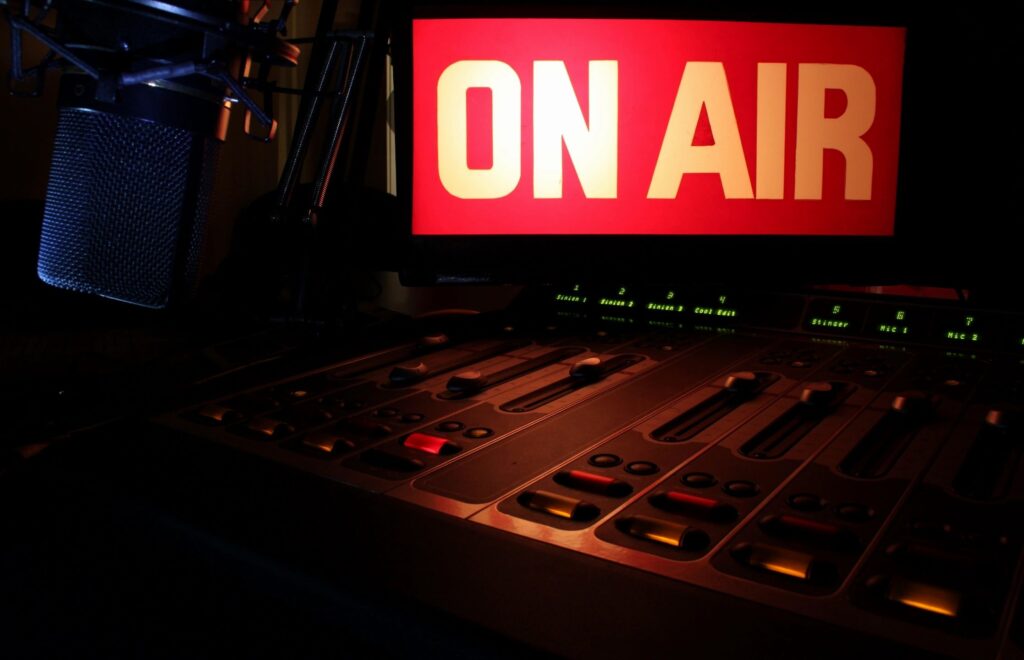 Thursday, October 15, 2020:
Guest hosting in the second hour today is Canadian George Freund, host of Conspiracy Cafe.
Website: www.conspiracy-cafe.com
Joining George in the second hour is Gary D. Barnett.  Gary has been writing about a full range of topics concerning freedom and liberty for many years, and has written for lewrockwell.com, The Future of Freedom Foundation, and several other publications.  He considers it a great passion in life to learn and continue to educate himself, and to promote and spread the ideas of liberty to all who are willing to listen. Gary believes that freedom does not happen due to politics or constitutions, it can only exist in the minds of individuals.
Website: https://www.garydbarnett.com 
Archived Articles on Lew Rockwell: https://www.lewrockwell.com/author/gary-d-barnett/?ptype=article 
Archives for today's show:
October 15, 2020 (hour 1): Guest host George Freund 
October 15, 2020 (hour 2): Guest host George Freund w/ guest Gary D. Barnett