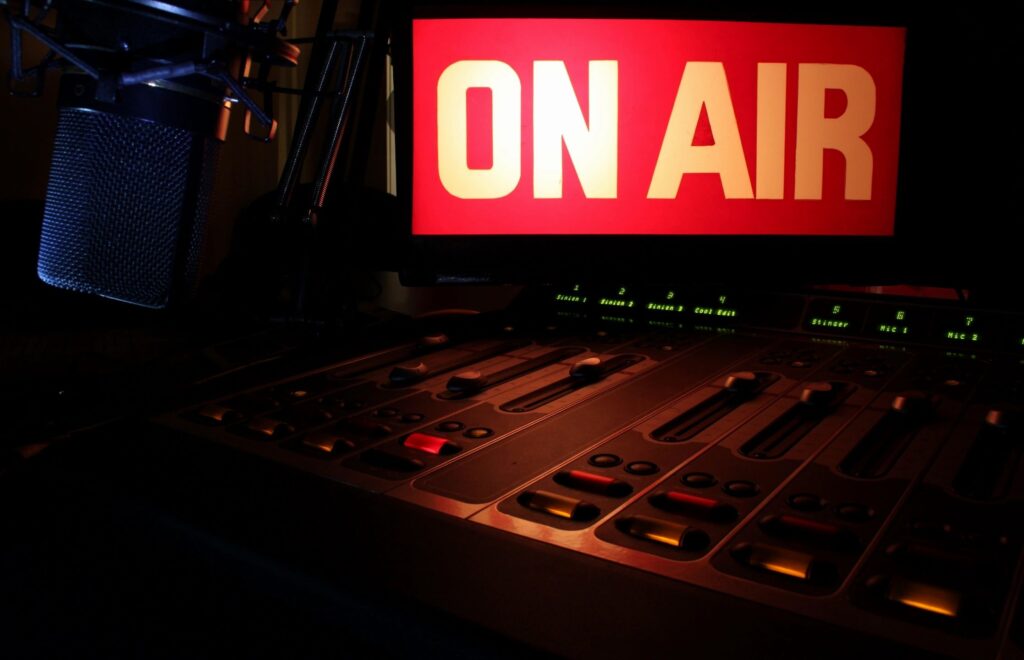 Health researcher and educator, Dr. Sherry Rogers, joins to guest host the first hour of today's show.  Tune in for Dr. Rogers tips on how to take back your health and become your own health advocate!
Total Wellness Newsletter by Sherry Rogers  – This referenced monthly newsletter will keep you up to date on new findings.
You can order Sherry's books and monthly newsletter by visiting www.prestigepublishing.com or by calling 800-846-6687.
Happy Bodies Detox Cocktail & Phosphatidylcholine are available at thepowermall.com or by calling 877-817-9829
Dr. Karladine Graves joins today's show to discuss the rush for a vaccine and the willingness of Americans to trade their liberty for supposed safety.  We see a vaccine being pushed, not only from the Left, business magnates and the media, but now we see there are those in the White House pushing for a vaccine as well.  Dr. Karladine Graves coordinates a national healthcare coalition conference call consisting of healthcare leaders, physicians, and legislators. 
Personal Healthcare Network – Protecting Medical Freedom
https://personalhealthcarenetwork.us
Archives for today's show:
October 07, 2020 (hour 1): Guest host Dr. Sherry Rogers
October 07, 2020 (hour 2): Encore of Dr. Karladine Graves