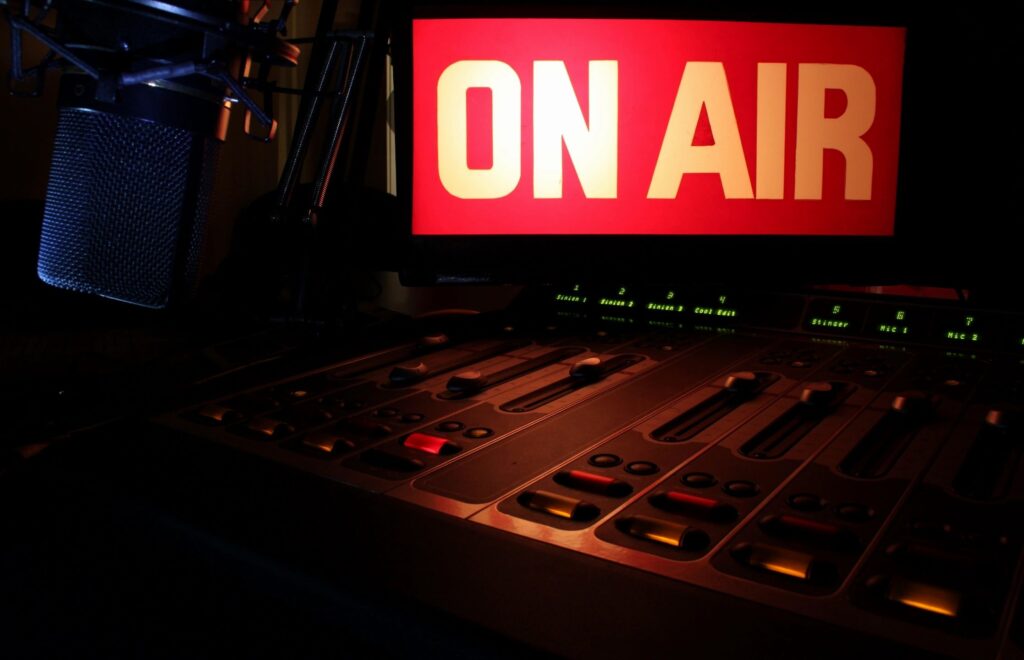 Friday, October 16, 2020:
Attorney and former prosecutor KrisAnne Hall joins to discuss reclaiming our Constitution. KrisAnne travels the country and teaches the Constitution and the history that gave us our founding documents. KrisAnne Hall does not just teach the Constitution, she lays the foundations that show how reliable and relevant our founding documents are today.  
Website: www.krisannehall.com
Testimonies with Power Hour Jay!  Power Hour Jay and listeners discuss some of their favorite Power Mall products.
Archives for today's show:
October 16, 2020 (hour 1): Encore of guest KrisAnne Hall
October 16, 2020 (hour 2): Encore of Power Hour Jay Testimony Day