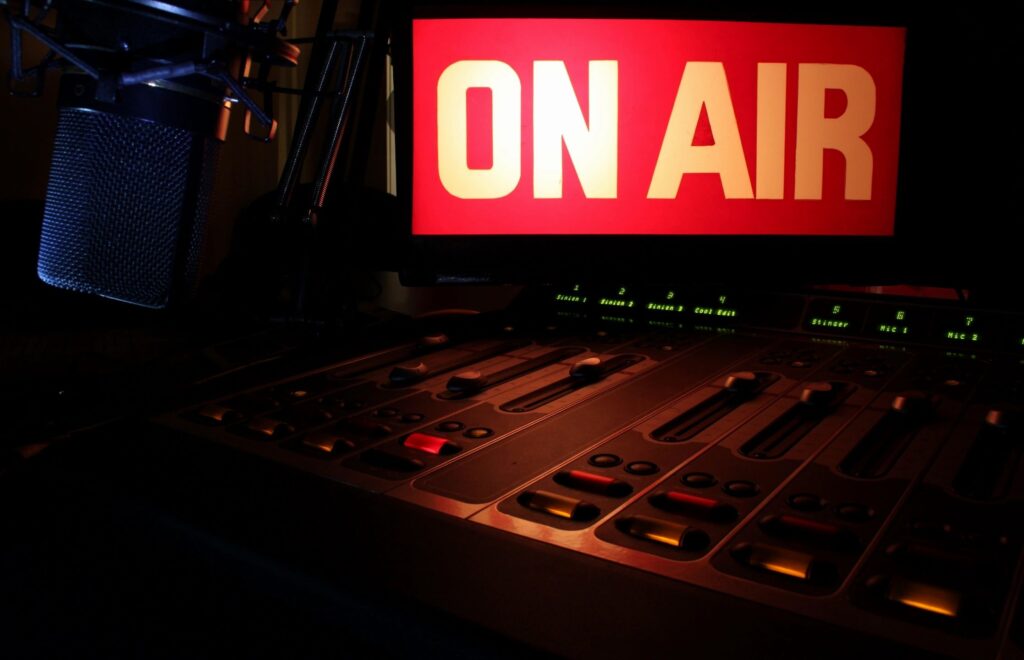 Friday, November 13, 2020:
Feel good Friday with Power Hour Jay! Power Hour Jay will discuss some of her favorite Power Mall products and will open up the phone lines for listeners to call in with their own testimonies.
To call the show live with your own Power Mall product testimony: 844-769-2944
Power Mall Special: Share your testimony live on air with Jay and get 10% off your order @ thepowermall.com!
Archives for today's show:
November 13, 2020 (hour 1): Guest host Power Hour Jay
November 13, 2020 (hour 2): Guest host Power Hour Jay