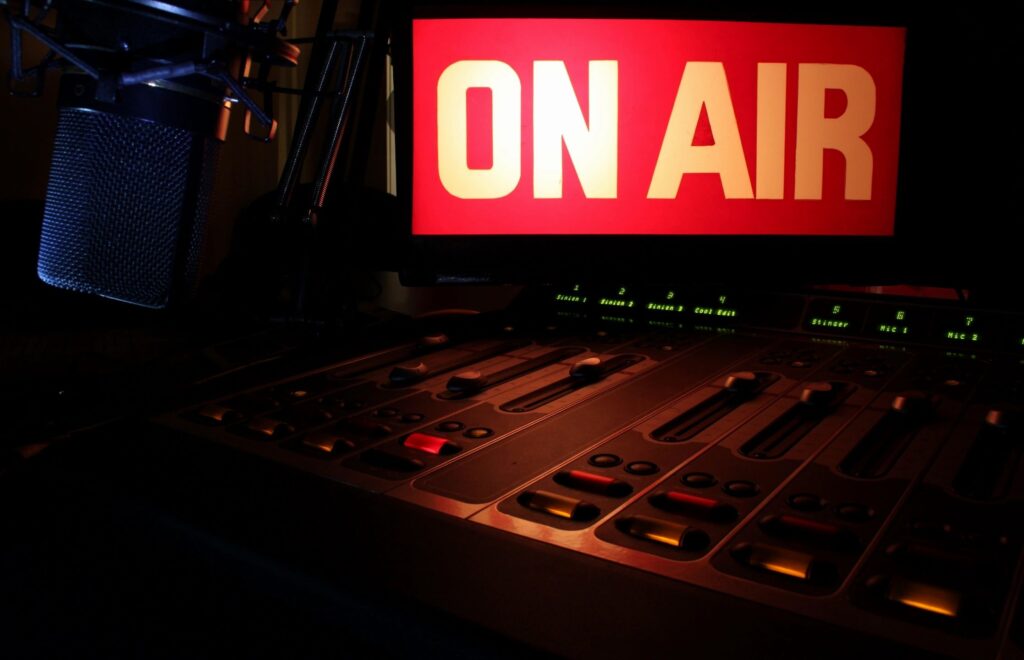 Tuesday, December 15, 2020: 
Hour 1: Wayne Elliott joins in the bottom half of the hour to introduce Strauss Bladder Support which is used in traditional Herbal Medicine as a diuretic to support a healthy urinary tract.
To order Strauss Products visit www.thepowermall.com or call 877-817-9829.
Hour 2: Col. Michael Lewis, MD joins to discuss Covid-19, vaccines and true herd Immunity.
Archives for today's show: