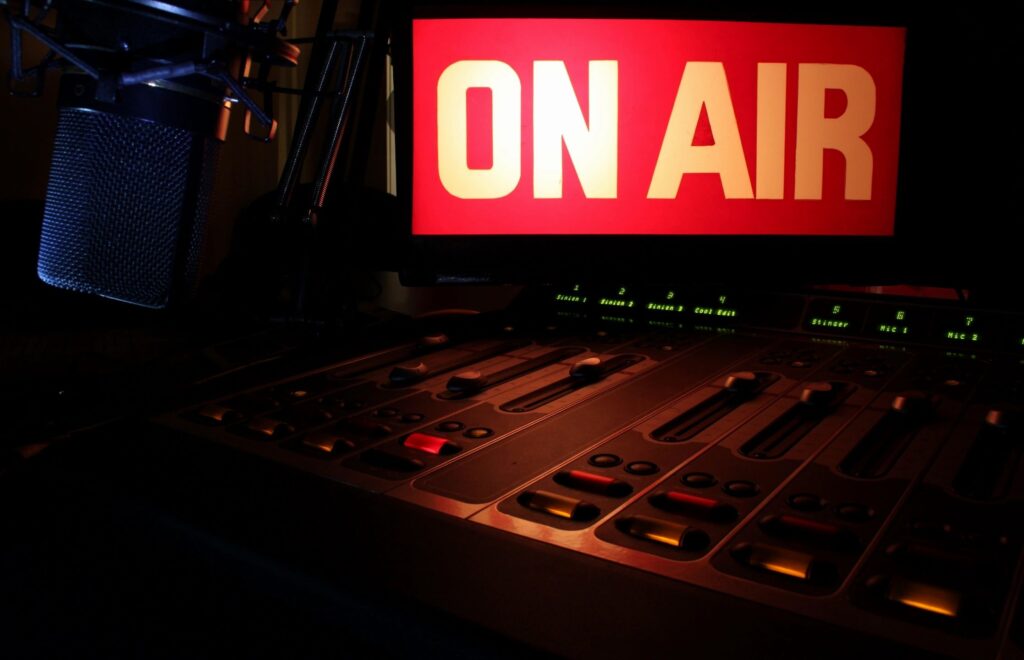 Thursday, December 31, 2020: 
Hour 1: Guest host Wayne Elliott
Guest hosting today's show is  Canadian Wayne Elliott who is an international leader in the field of waste and resources.
Hour 2: Joining Wayne in the second hour is Dr. Michael Garko, host of Let's Talk Nutrition.
Strauss products  are available at ThePowerMall.com 24/7 or call 1-877-817-9829 Mon-Fri 8 to 4 PM Central Time.
Archives for today's show: