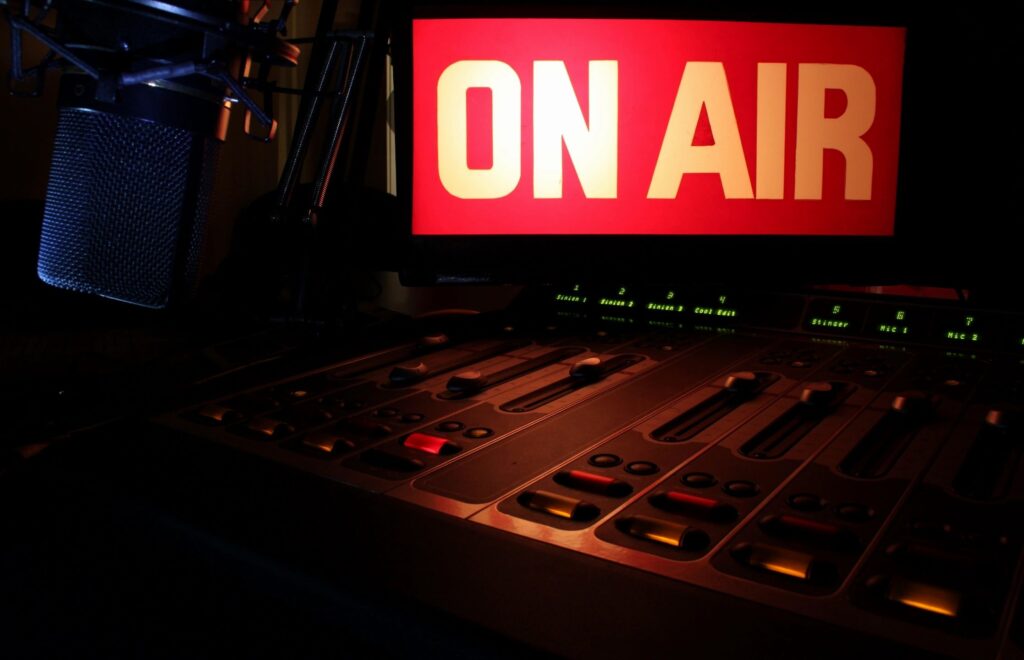 Monday, October 05, 2020:
Guest hosting the first hour of today's show is former Army Officer Scott Bennett.
Scott's Website: www.shellgamewhistleblower.com  
Scott's Book: "SHELL GAME" A Military Whistleblowing Report to Congress
Available at: www.lulu.com/spotlight/shellgame
Joining Scott in the first half is John Michael Chambers who discusses an upcoming call with Sheriff Richard Mack.
Website: https://johnmichaelchambersreport.com
Making Sense of Madness YouTube Channel: https://www.youtube.com/channel/UCpUW62Sd0kLj_zHK5HBmTsA
Joining at the bottom of the hour is congressional candidate Nisha Sharma.
Website: www.nishaforcongress.com 
In the second hour Daniel interviews Al Cabacungan about clean water, draconian mask arrests and more!
New Water/ Filter Products @ The Power Mall:
The DuraFlo™ water-filter replacement works with any candlestick-style water filter, such as AquaPail, Katadyn®, Aqua Pur®, Doulton®, Berkey®, and many other brands of water filters.
Removes bacteria, virus and giardia. Filters 250 gallons of water. 24 fl oz capacity. 
The Purest Water in the Storage Market!
PURAVAI water is U.S. Lab certified 100% BACTERIA FREE—giving Puravai the longest shelf life of any drinking water on the market.  Certified Hospital Grade 2
AquaPail™ water-filtration system removes or deactivates virtually all harmful substances from any non-saline water source. 
AquaPail's come in 3 sizes:
Archives for today's show:
October 05, 2020 (hour 1): Guest host Scott Bennett w/ guests John Chambers & Nisah Sharma
October 05, 2020 (hour 2): Daniel interviews Al Cabacungan