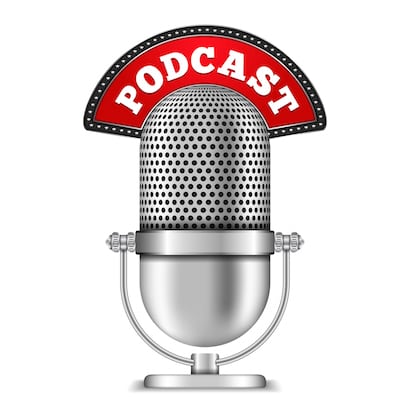 We have been experiencing some issues with our podcast updating which we are working diligently to fix. We apologize for the inconvenience and appreciate your patience while we work on this issue. As an alternative, you can access our archive files directly on our schedule page:
https://powerhournation.com/schedule/
Thank you for your continued support!!
The Power Hour