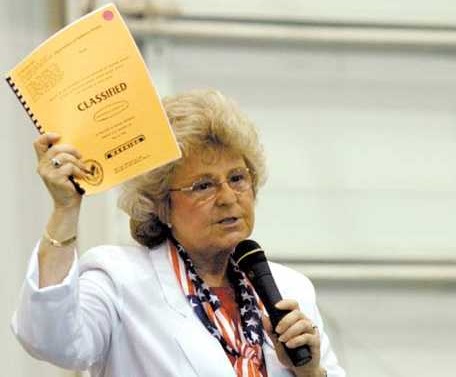 Mother, wife, daughter, and sister.
The dove who sails above the clouds
Soaring on golden wings with a heart of gold.
Busted bodies causing interrupted dreams.
Pain and suffering she strives to alleviate
Using knowledge, skills, and too many prayers
The Nurse .. the dedicated professional
Selected and wanted during war while the injured arrive
Yet, ignored, and abandoned after wars end
Only the very few continue their efforts to care for veterans after wars end
Because memories and recognition of continued problems must be ignored
The Nurse…… the preserver of life
May she always sail on golden wings
with God given strength to care for those in need
The Nurse… the professional…. who cares for eternity
In spite of adversity and pain and their own suffering
Showing courage that comes from the God given heart of gold.
Here's to the Nurse, may she prosper and thrive.
May she always be there to save the next life.