Norman Shealy, MD, PhD – October 04, 2018 (Commercial Free)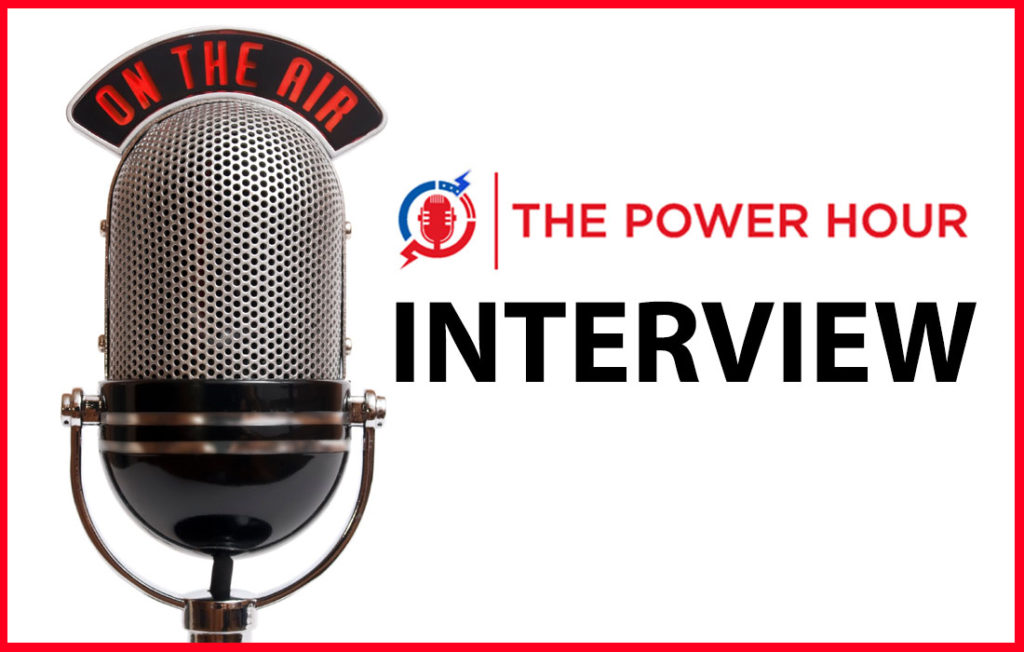 Joining The Power Hour today is Norman Shealy, MD, PhD, a neurosurgeon, psychologist, and founding president of the American Holistic Medical Association (AHMA). For over three decades, he has been at the forefront of alternative medicine and alternative health care. He is the author of several books, including Energy Medicine: Practical Applications and Scientific Proof. What exactly is energy medicine, and how can it help you embrace good health?
Dr. Norm Shealy is one of the earliest pioneers of the modern holistic health movement. His truly innovative passion for assisting individuals in achieving vibrant health and productive longevity has lead to enormous contributions to the field. He holds 14 patents in the field of Energy Medicine, and has authored 28 books and 320+ articles. His innovations include Dorsal Column Stimulation, Transcutaneous Electrical Nerve Stimulation (TENS), and the RejuvaMatrix® for rejuvenating telomeres (the tips of DNA responsible for health and longevity).
Please follow and like us: