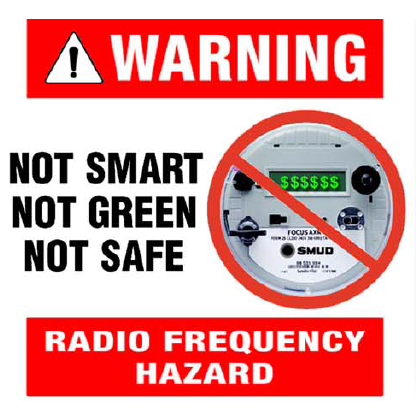 H.R.2 is a Farm Bill that has passed both the Senate and the House. Next Wednesday, September 5th it will be reviewed by a Joint Conference Committee of both the House and the Senate to work out differences before forwarding it to the President.
House Joint Conference Committee
Agriculture Committee Chairmen & Ranking Members:
There are 56 attendees in total, listed below.
Their telephone numbers and staff emails are listed in the
Password: 1620771415
Chairman Pat Roberts, R-Kansas – See contact info above
Senate Majority Leader Mitch McConnell, R-Kentucky – 202-224-2541
Senator John Boozman, R-Arkansas – (202) 224-4843
Senator Joni Ernst, R-Iowa – (202) 224-3254
Ranking Member Debbie Stabenow, D-Michigan – See contact info above
Senator Patrick Leahy, D-Vermont – (202) 224-4242
Senator Sherrod Brown, D-Ohio- (202) 224-2315
Senator Heidi Heitkamp, D-North Dakota – (202) 224-2043
Chairman Mike Conaway (TX-11) – See contact info above
Glenn 'GT' Thompson (PA-05)
Bob Goodlatte (VA-06)
Frank Lucas (OK-03)
Mike Rogers (AL-03)
Austin Scott (GA-08)
Rick Crawford (AR-01)
Vicky Hartzler (MO-04)
Rodney Davis (IL-13)
Ted Yoho (FL-03)
David Rouzer (NC-07)
Roger Marshall (KS-01)
Jodey Arrington (TX-19)
House Education and the Workforce Committee Conferees:
1. Chairwoman Virginia Foxx (NC)
2. Rick Allen (GA-12)
House Energy and Commerce Committee Conferees:
1. John Shimkus (IL-15)
2. Kevin Cramer (ND-AL)
House Financial Services Committee Conferees:
1. Chairman Jeb Hensarling (TX-05)
2. Sean Duffy (WI-07)
House Foreign Affairs Committee Conferees:
1. Chairman Ed Royce (CA-39)
2. Steve Chabot (OH-01)
House Oversight and Government Reform Committee Conferees:
1. Mark Walker (NC-06)
2. James Comer (KY-01)
House Natural Resources Committee Conferees:
1. Chairman Rob Bishop (UT-01)
2. Bruce Westerman (AR-04)
House Science, Space, and Technology Committee Conferees:
1.   Ralph Abraham (LA-05)
2.   Neal Dunn (FL-02)
House Transportation and Infrastructure Conferees:
1. Jeff Denham (CA-10)
2. Bob Gibbs (OH-0)
Collin Peterson (D-Minn.) – See contact info
David Scott (D-Ga.)
Jim Costa (D-Calif.)
Tim Walz (D-Minn.)
Marcia Fudge (D-Ohio)
Jim McGovern (D-Mass.) Filemon Vela (D-Texas)
Michelle Lujan Grisham (D-N.M.) Ann Kuster (D-N.H.)
Tom O'Halleran (D-Ariz.)
Alma Adams (D-N.C.)
Paul Tonko (D-N.Y.)
Maxine Waters (D-Calif.)
Eliot Engel (D-N.Y.)
Raul Grijalva (D-Ariz.)
Stacey Plaskett (D-V.I.)
Eddie Bernice Johnson (D-Texas)
Cheri Bustos (D-Ill.)