Congress Passes Measure Condemning White Nationalists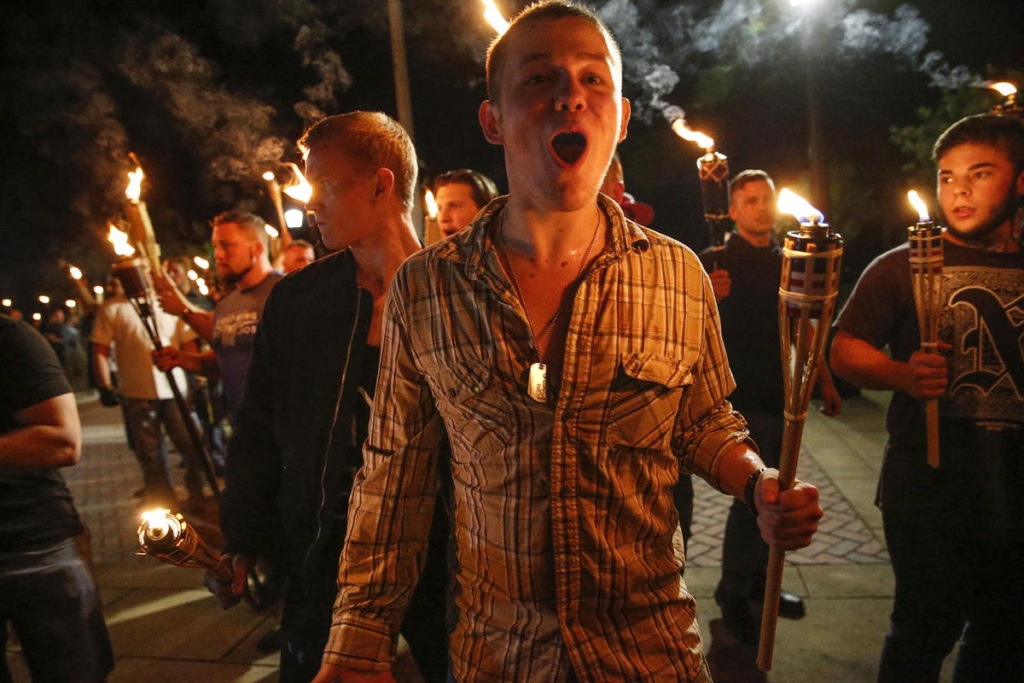 Congress has backed a resolution condemning white supremacists, neo-Nazis and other hate groups following a rally in Virginia that descended into deadly violence.  The resolution now goes to President Donald Trump, who was lambasted for his response to Charlottesville, when he asserted there were good people on "both sides." Democratic Sens. Mark Warner and Tim Kaine of Virginia had introduced the measure along with four colleagues from both parties. The resolution describes the death of Heather Heyer's, who was killed in Charlottesville, as a "domestic terrorist attack" and acknowledges two Virginia state troopers who died in a helicopter crash while monitoring the protests.
The resolution urges Trump and his administration to speak out against hate groups that espouse racism, extremism, xenophobia, anti-Semitism and white supremacy. It also calls on the Justice Department and other federal agencies to "use all resources available" to improve data collection on hate crimes and "address the growing prevalence of those hate groups in the United States." The joint resolution is supported by a range of civil rights groups, including the Leadership Conference on Civil and Human Rights, the Anti-Defamation League and the NAACP Legal Defense Fund.
Hits: 1