Broccolli is One Amazing Vegetable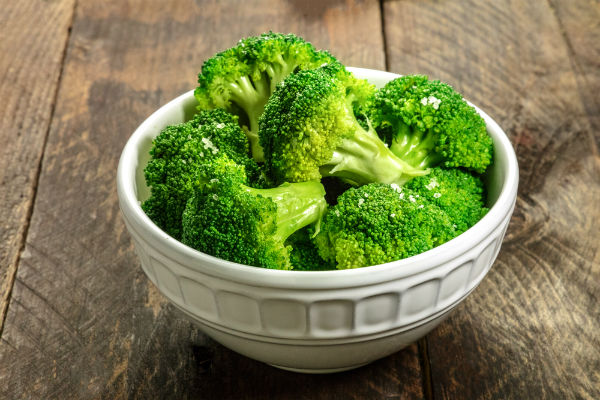 Why broccoli needs to be a staple in your nutrition
Broccoli is a cruciferous vegetable that was first grown in the Italian province of Campania, and the Ancient Romans immediately saw it as highly valuable due to it's potent healing effects.
Since those times, broccoli consumption has increased significantly (over 940 percent) in the West over the past twenty five years, most likely due to the growing evidence of how good it is for our bodies.
But really, just how good is broccoli? Let's start with it's incredible nutrient profile:
A rich source of vitamins C and K (135 percent and 116 percent of RDA, respectively, for a one cup serving)
A great source of vitamins A, B1 (thiamin), B2 (riboflavin), B3 (niacin), B5 (pantothenic acid), B6, B9 (folate), and vitamin E
A great source of minerals, including potassium, manganese, phosphorus, magnesium, chromium, selenium, iron, calcium, and zinc
An excellent source of fiber
An extremely rich source of antioxidants (isothiocyanates, glucoraphanin, sulforaphane) and phytonutrients
For the most benefits, it's best the broccoli is raw or lightly steamed, but it is amazing in soups as well.